Amazing Roger Dean Art Exhibit in San Francisco Sept. 18, 2004
The San Francisco Art Exchange LLC (SFAE) is pleased to announce a fantastic Roger Dean art exhibit, to be held from 4-7 PM PST on Saturday, Sept. 18, 2004 at SFAE. Roger Dean will be in attendance along with other special guests. The exhibition will include original album paintings, drawings and limited edition prints.
Members of the band will likely drop in as well since they will still be in town and are highly aware of Roger's show. An unprecedented bonus will be available to a select number of those who purchase Roger's art during the exhibit. This is truly a "once in a lifetime" experiential bonus that you'll never forget. It's so hot we can't broadcast it over the net. You'll have to talk to SFAE about it!
The Yescapade team is happy to be able to lend our support to SFAE, Mr. Dean, and Yes in this wonderful event, and hope that you all enjoy your day. Attendance for the Roger Dean art exhibit is by "invitation only" so please contact the gallery by calling 1-800-344-9633 or through email at info@sfae.com.
Space is limited ….. make your plans now!
To see a sneak preview of the exhibit, click here or on the "SFAE Roger Dean" link above.
Roger Dean Special Exhibit
San Francisco Art Exchange
458 Geary
San Francisco, CA 94102
1-800-344-9633
info@sfae.com
---
---
---
---
A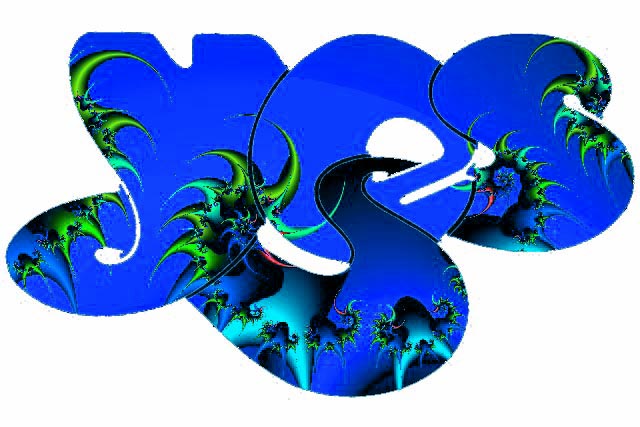 fan gathering by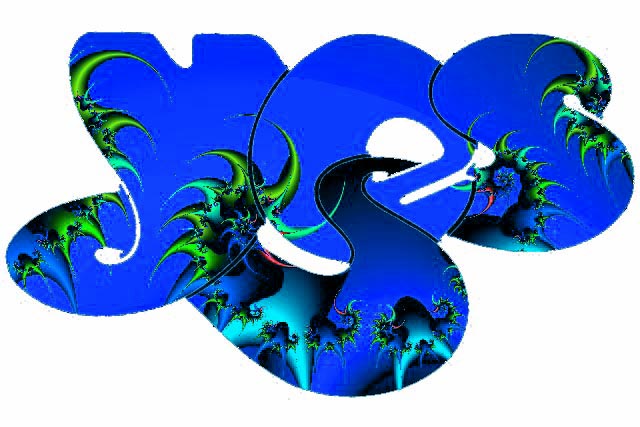 fans, for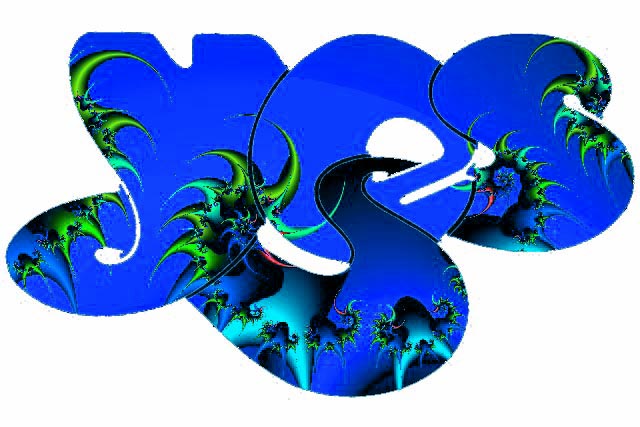 fans
For all the info on the "Classic Yes" tour, go here:

---
---
Latest Update:
YES Appeared at Yescapade for a Q&A session and a meet-and-greet. Everyone on the Yescapade staff sends their heartfelt thanks to the band for taking time from their busy schedules to appear at Yescapade. We have some reviews and a bunch of great photos.
The Yescapade Gift Shop is still open and souvenirs, as well as artistic works by our various team members can be viewed and purchased there. We know lots of you wanted more souvenirs last year, so we are hoping that with this addition, we can meet your requests.
We are proud to announce that our fantastic artistic team of Paul and Kristie Rogers have once again created a beautiful piece of artwork for the Yescapade event. The artwork commemorates the return of Rick Wakeman to the fold, while also reflecting on the event from last year. We are very excited about this work, and know that you will be too. The original painting was done in acrylics and has been "posterized" on computer. The art will grace the website and the event, and we intend to have tee-shirts and a few other items available for souvenirs. We will run a pre-order on these items, so keep watching.
We have found our Musical Guest for the Yescapade - Return to Konocti. He is Tom Griesgraber, an excellent and well-respected Chapman Stick player from San Diego. As leader of the band voted Best New Group and Best Alternative Group in San Diego, Tom combines jazz, funk, and rock to create a unique soundscape that we are sure you will all enjoy at Yescapade. We are very happy to have Tom coming up for the day. For more details, click here.
We can now announce that we will have an exclusive Roger Dean Exhibit presented by the San Francisco Art Exchange. We plan to have a number of original works for viewing, as well as a some giveaways, including a large silk screen YES logo, autographed by Roger Dean, that will be available to one lucky raffle winner. We are very excited about this opportunity and know you will be too. For more details, click here.
Introduction :
We have had an overwhelming number of requests to return to Kelseyville for this years party. We are happy that you enjoyed the event last year and are in support of staging it there again this year.
This years' Yescapade promises to be even more exciting than last year's event. We are preparing some major announcements in the next few days, and know that you are going to be as excited as we are by what we have in store for you.
We have a message bulletin board for people looking to share rides, accomodations, and to set up plans for the children. We are going to set up an area indoors for cooling off and for letting the kids take a rest. Yescapade is a family event, and we want to help you to make it fun and safe for all ages.
We nearly filled the clubhouse/lanai area last year, and expect tickets to sell very quickly. Note that lunch is available as an option. Since the show is on a Friday, we are planning to start a little later, around 11:30AM, to allow for more time for travel. Be advised that Konocti Harbor Resort is already reporting no vacancy.
---
Yescapade started off as the wild idea of a couple of Yes fans and it rapidly grew out of control into a fantastic day long event, filled with fun, food, music and Yes!!
The first event happened on July 28, 2001 in Kelseyville, CA at the Konocti Harbor Resort before the YesSymphonic concert scheduled for that evening. Over 350 people attended, with many families and children present. We had a nice breakfast, some rare Yes music, an appearance by an amazing combo called SAXLIFE, featuring Jamison Smeltz that played Yes music in a way none of us would have expected. We had a raffle and gave away a bunch of cool prizes. And finally, to round out the day's events, the members of Yes appeared to answer some questions in a 20 minute interview session, followed by an autograph fest, in which everyone in the audience who wanted to meet the band got their chance. It was a rare, unique and enjoyable experience for everyone involved. See the details of the story by clicking on the link above.
Yescapade events are coordinated by Bob and Cherokee from their base in Southern California. The events are designed to be special fan-gatherings prior to Yes concerts. Original artwork, former and present Yes member visits, live music, great giveaways and excellent venues are the hallmarks of the Yescapade event.
In order to get these events together, they recruit fellow Yes fans in various locations to hold the local gatherings. Everyone involved is a volunteer (except for selected professionals, such as sound or venue personnel) working for the enjoyment of their fellow Yesfans. We thank everyone who has participated in one of the big events !!
Hope to see you at a Yescapade again real soon !!
---
A Final Special Ta for :
"Flying Home"

Illustration: Paul Rogers
Poster Design: Kristie Rogers
Red Moon Design © 2002, 2004
All Rights Reserved
"Morning Song"

Illustration: Paul Rogers
Poster Design: Kristie Rogers
Red Moon Design © 2001, 2004
All Rights Reserved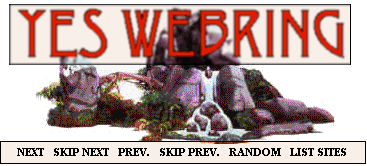 ---


CheRelayer
Yescapade, Progressive Edge and this site are © 2001-2004
by Cherokee Wilson and Robert Zorich - ALL rights reserved

Note: ALL uses of the word Yescapade in reference to a fan event of any band is reserved,
as are ALL photographic, audio, and video representations of the Yescapade events.
Any sale, distribution, broadcast, or other public use of our events or their representations are
prohibited without our express written consent.

Website designed and webmastered by:
CheRelayer
If any problems are found, or you wish to comment, contact:
Webmaster@progedge.com